OUR COMPANY
The history of our company begins in 1948, where the history of cold cuts begins in Cyprus.
In 2001, Chrysodalia Food Industry Ltd was founded as a result of the merge between Chrysostomou and Idaliou cold cuts industries.
With the experience given from the father to the child for four generations, Chrysodalia has evolved into one of the most modern food processing plants according to European standards.
The continuous progress and development of our company, following our strategy of development, have allowed us to enjoy a leading position in the cold cuts sector in Cyprus.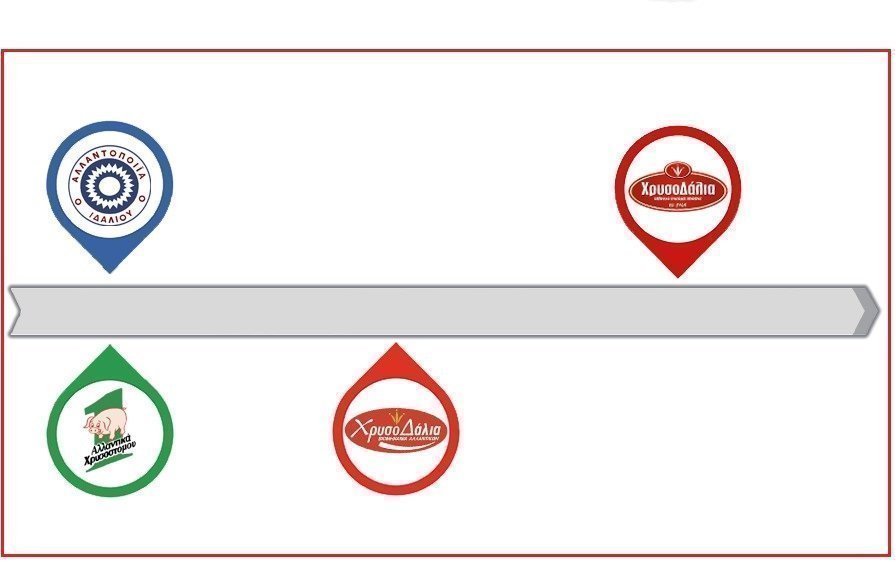 ChrysoDalia Food Industry Ltd received funding for upgrading machinery, equipment, vehicles and building facilities.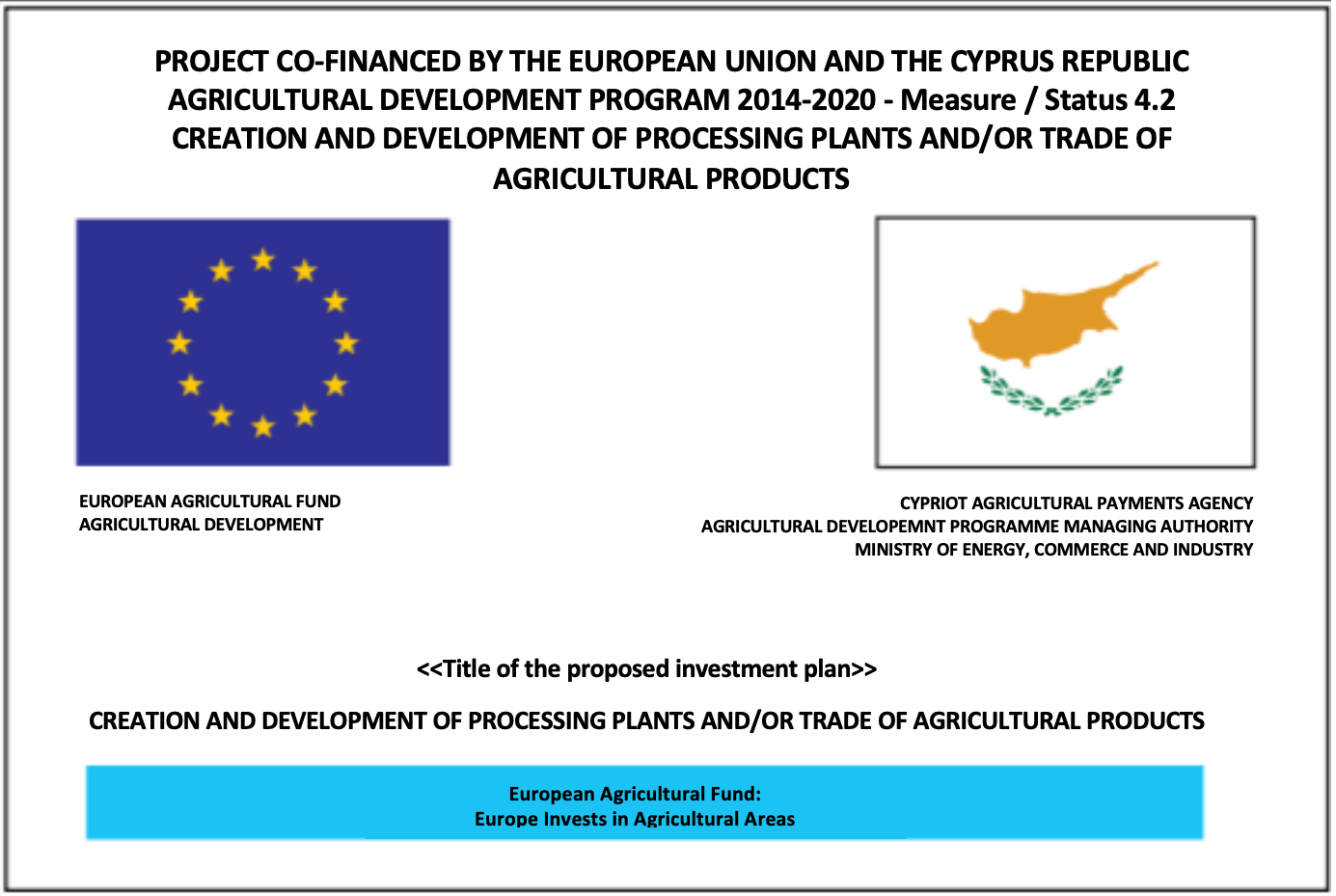 OUR FACILITIES

The privately-owned, modern Production Department is located on the high way of Nicosia - Troodos, in Potami village. The Distributor and Customer Service Department is located near the high way of Nicosia - Limassol in Dali village, which is a strategic location for efficient distribution and coverage of the domestic market.
Operating in a modern factory with upgraded machines and high technology equipment, we have the ability to:
We make the most of our productive potential.
We are expanding our range of products by creating new products and improving existing ones.
We respond directly to market needs with absolute success.
We are strengthening our distribution network with the continuous expansion of the fleet of refrigerated cars, thus covering the most distant area of Cyprus.
We invest in continuous research and technology.
"The birth of our company, the beginning of the history of cold cuts"
OUR TEAM
Our company's biggest competitive advantage is its well-trained scientific and workforce.
Currently, 100 people are employed in the company as permanent staff trained both in Cyprus and abroad.
Particular emphasis is given to the continuous upgrading of the research, knowledge and skills of the human resources of our company, based on modern working methods, creativity and professional development and recognition in the field of employment.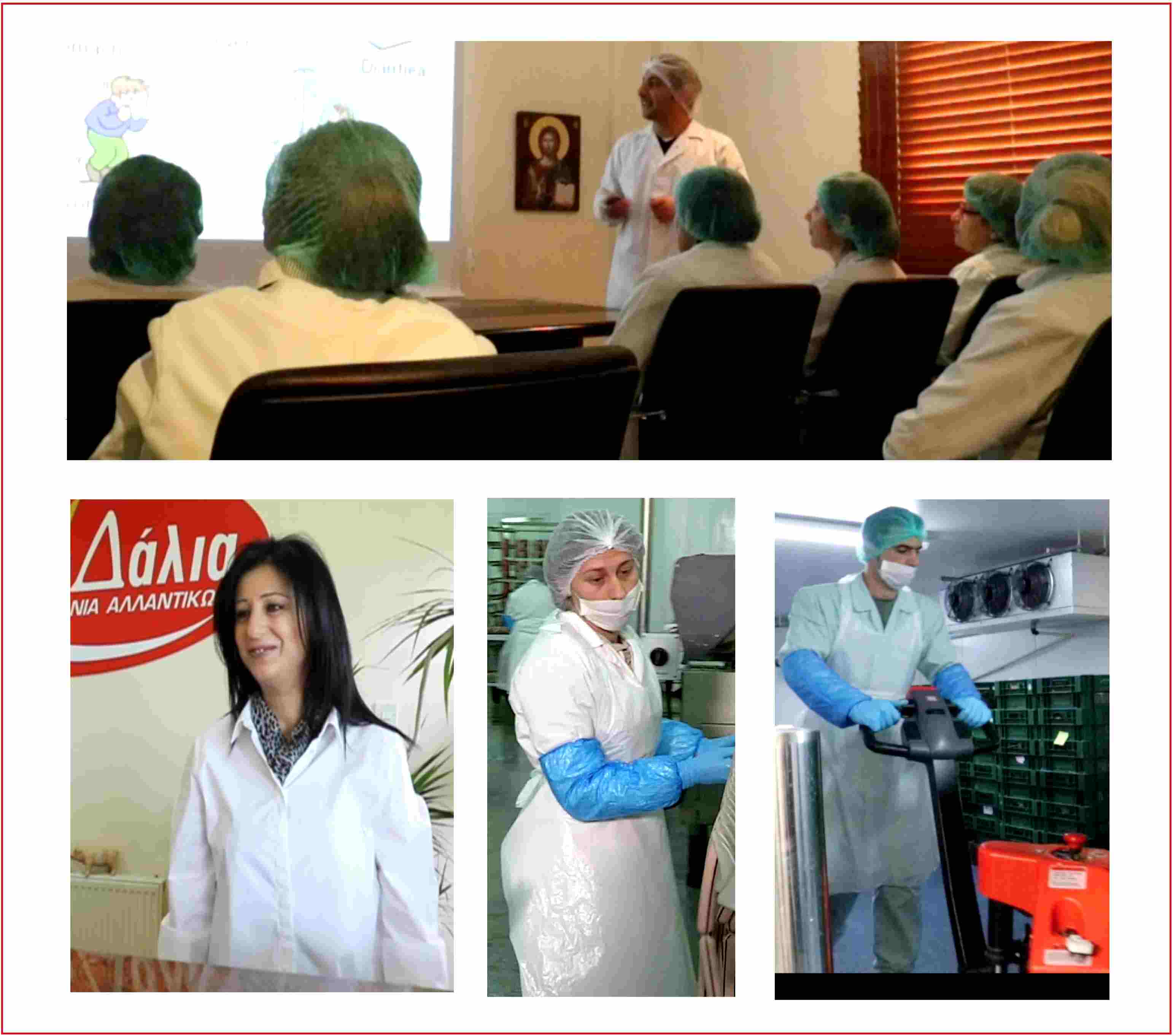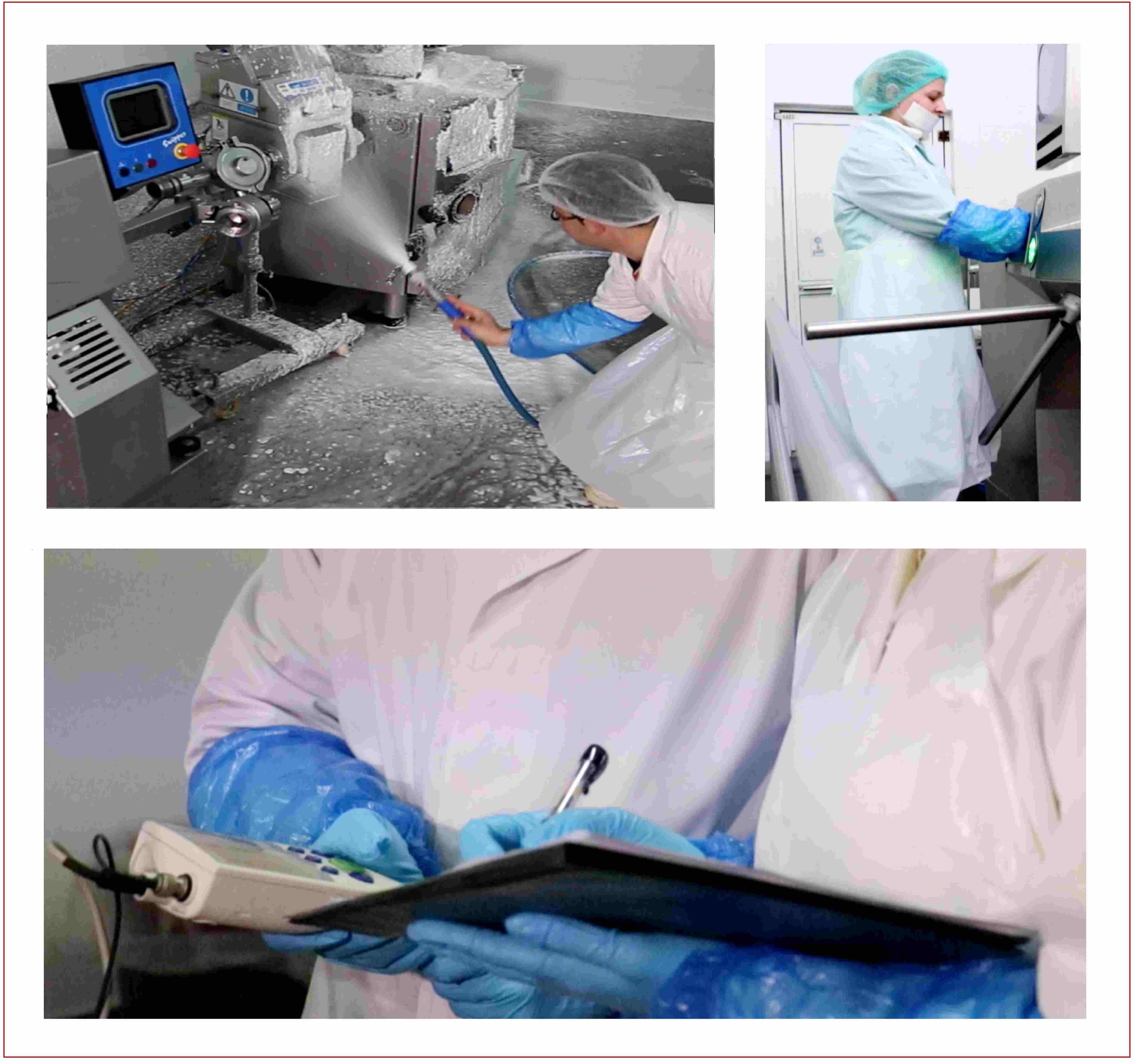 OUR EXPERTISE
The proper processing of the raw material of pork, turkey, chicken and beef was and will always be one of our most important sensibilities. The pure ingredients and spices, in line with the experience and the passion for producing the best possible product, have established us as one of the most trustworthy and successful companies in the Cypriot market.
Our products are produced under optimum hygiene conditions, with continuous microbiological and chemical analysis, and according to European legislation. All production processes are monitored and controlled strictly, using specialized equipment for quality and safety control. The rewards for our efforts for ensuring the highest level of hygiene is the certification of food safety and quality systems BRC, IFS, ISO 22000 and ISO 9001.